Liquid Laminate coatings
Shield-Tek™ incorporates unique water-based polymer chemistry delivering a durable, long-lasting protective finish. Featuring a proprietary adhesion technology, an optimized bonding is ensured to a large variety of UV inks and substrates. Premium UV light stabilizers are added to inhibit UV light reaching, and damaging, the substrate. Shield-Tek™ is safe, water-based, NMP free, non-yellowing, and uses non-volatile or low-VOC solvents.
Mirror Backing Coatings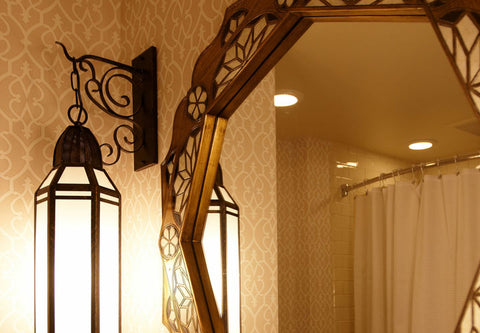 Conventional
Conventional mirror backing formulations in leaded, ultra low lead, or lead-free formulations, with options optimized for either curtain and roll coat applications.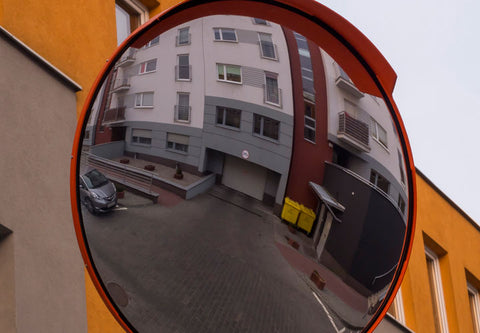 Vacuum Metalized
Vacuum Metalized mirror backing in solvent-based and water-based formulations.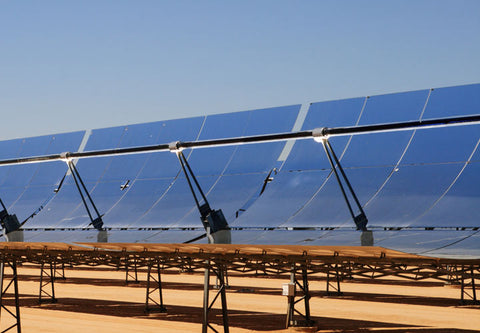 Solar
Solar mirror backing, utilizing the unique Nike-Tech technology for an ultra low lead (near Lead free) two coat system that outperforms three coat systems from competitors.
Services
Toll Blending & Private Labeling/Packaging
Toll Blending is a process in which our customers leverage our manufacturing capability and capacity to manufacture. Nike-Tech's customers provide a formula and some or all the necessary Raw Materials & Packaging to produce their confidential product. Nike-Tech blends the raw materials then packages and ships the products on demand. Toll Blending allows our customers to focus on developing products and enables Nike-Tech to drive down the cost of manufacturing for them.
Lab Services
Nike-Tech offers a full-service QC and R&D Lab to provide our customers with outstanding level of support. We perform analysis on raw materials and all finished goods to ensure the highest standards of quality are met. Retains of all production batches are maintained for 2 years or for as long as specified by the customer. Samples of each batch can be sent to the customer as well if so desired. Nike-Tech also has the capabilities of improving your existing products or formulating new products to meet your specifications.
Product Development
With over 45 years of direct experience in creating differentiated specialty products, Nike-Tech can meet the toughest of demands. A leader in coatings technology providing our customers the very best service and product oversight, keeping up with the latest technology in the industry, world class service.
OEM Industrial Coatings
Nike-Tech develops and manufactures a variety of industrial coatings for high performance corrosion ad chemical resistance applications. These include high solids, thermoplastic and thermosetting, both solvent and water based, VOC-compliant and conventional primers and top coats based on systems of alkyds, epoxies, urethanes, acrylics and water reducible.